Pacific Coast, Oaxaca, Mexico--a memoir of divine ecstasy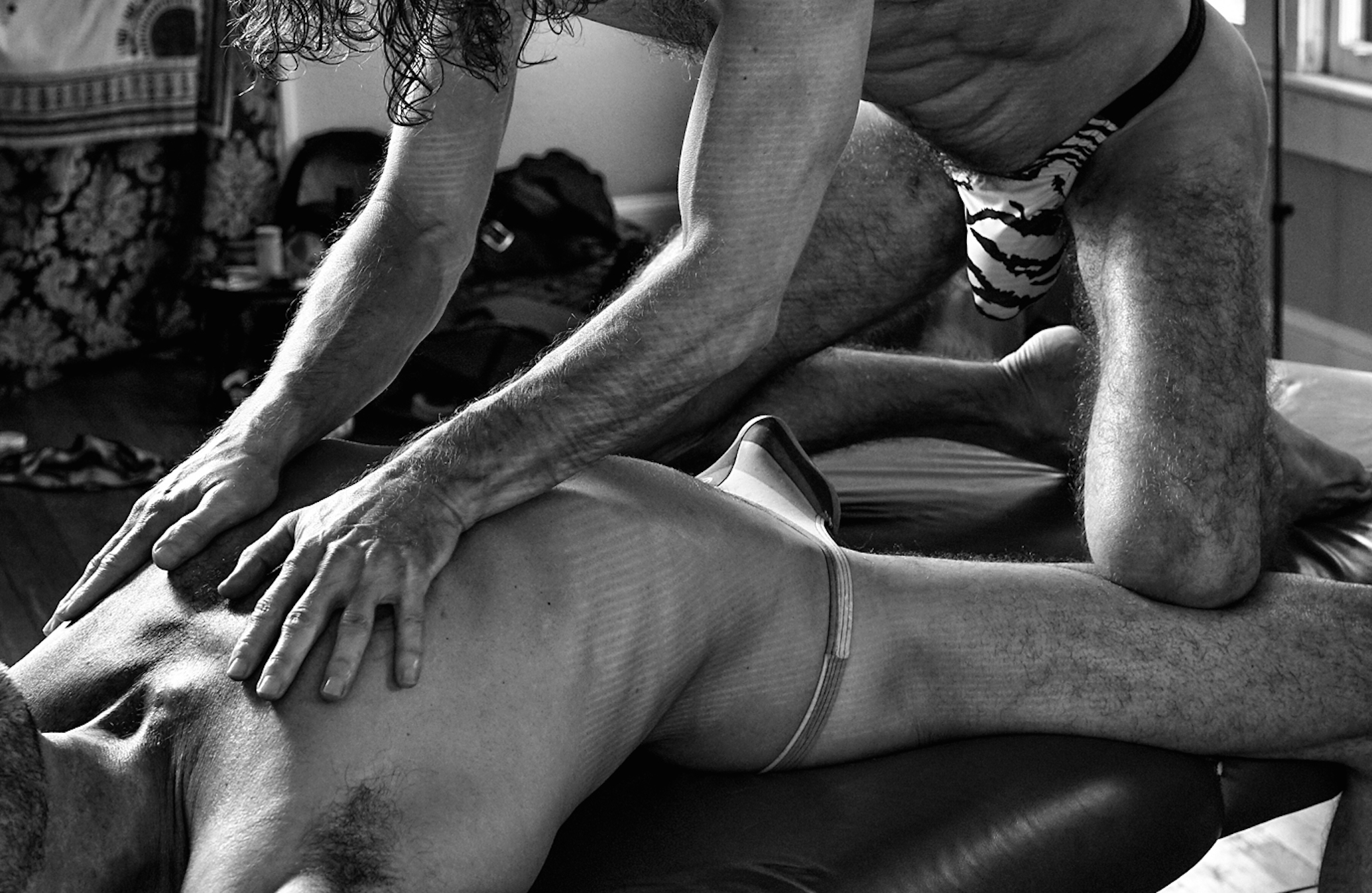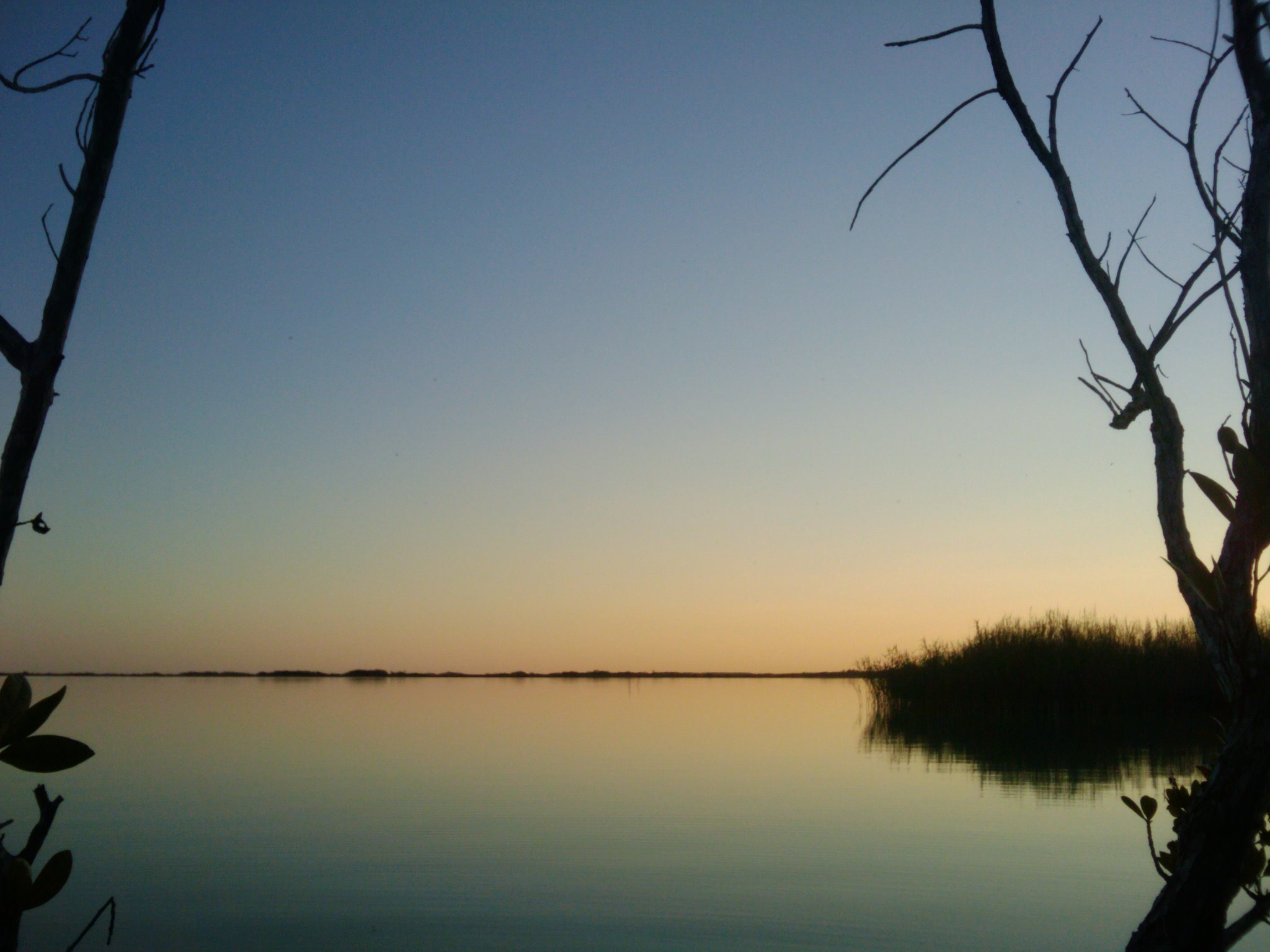 "Why do people have sex?"
I was shocked to hear these words come out of my own mouth.  Frankly, I was shocked I could still speak...surprised to hear my own voice at all.  After all, I had literally let go of everything I considered to be "reality" for indefinite period of time, to be with him, here.
For who-knows-how long, I had been in the water with a man--a straight man, mind you--who proceeded to undulate me, gyrate me, and dance me to the end of love.  We were practicing a potent aquatic healing modality known as AguaHara.  The technique involves undulations in the water--and sometimes under the water--which are designed to open up the body and free the mind.
On the water we danced, in the water, and alas--under the water.  I cannot explain what happened to me.  All I know is I forgot my fucking name, and I reached a state in which nothing existed anyore--other than infinite love.  Nothing existed, other than love...and yet everyone and everything I had ever known were there with me.
While I was under the water, I saw my Grandmother.  She talked to me.  I was a little boy again.  I could smell the sweet welcoming aroma of her house.  We played with flowers again.  I could smell her greenhouse.  Multiple realities were present at once.  On one level of reality, here I am, being pulled through the water by a man I've never seen before.  On another level of reality, he's pulling me through the water, and we have ALWAYS been lovers who dwell at the bottom of the sea.  And on another level, I'm 5 years old, in my grandmother's greenhouse, smelling the flowers....
'WHO AM I?"  I'm talking to God.  God is as real as the flowers I smell and the flashing lights of brilliant sun and azure sea-color tones which flash behind my eyelids as my Lover-of-all-Time (the straight guy I just met) takes me on a transcendental journey through the water...
Who AM I?  What does it mean to say "I"...
Mind gives up.  Mind can no longer stay alive.  The Old Me is dying.  The New Me is even more Ancient than the "me" I ever knew.  Nothing can stop this perfect divine peace from permeating my body.  I am ALIVE with every fiber of my being.  Every single cell is singing THANK YOU, GOD, FOR GIVING ME THIS LIFE!  I LIVE...
And part of me dies there, on that beach...
He pulled me out of the water, up onto the sand.  Like a fish out of water, I lay there, panting on the warm sand.  Heart pounds and body shudders as tears stream down my face with the realization that I cannot--and will not--ever be the same again.  I no longer worry about what I've lost.  There is no space in my infinite consciousness for that busy old mind anymore.  I'm just here, alive...forever...
***
"Why do people have sex?"  Did I just say that?  I hear the words part my salty lips, as I shudder with laughter and tears at the same time.  The words catapult throught the air, softly and in slow motion, and land in the heart of my compadre who has just taken me on this journey through the ocean.  I see my words touch his heart, and I watch them spread out through his whole body, until he is smiling and laughing all over, just like me...
Why do we have sex?  Perhaps even more curious is why I...a man who holds the idenity of "Tantric Sex Coach"...a man whose daily live THRIVES on the celbration of euphoric, fucking FUN SEX could ever even ask such a ridiculous question!  
I guess it all comes down to this:  When you're in ecstasy, and you can see God, and every breath you take feels like flying and cutting somersaults over the tops of trees, then who cares how we got there?  And if we can get there--to that place of ecstatic Oneness with everything--by immersing ourselves in the Water and letting go of all pre-conceptions of who we thought we were, then, well...what's there left to do, other than revel in it?
I've returned here, like a sea turtle to this beach on the coast of Oaxaca, Mexico, to come back home to the place of my Mother.  I love SEX.  I love MEN.  I love ORGASMS.  And well...now, my life's experience in each day is teaching me that ORGASM is a STATE OF BEING.  I want to LIVE in a state of orgasm!  Whether I'm screaming in ecstasy or wailing in the grief of life, I want to KNOW that I'm inseparable from the place I call HOME.  
And so here I am, home.  Home is never far away.  It's in there, somewhere, right at the core of my heart.  Some people say that the longest journey a man can take is the journey back home to his heart, and so...that is what I've come here to do, and here I am.  Bless-It-Be, and Amen.