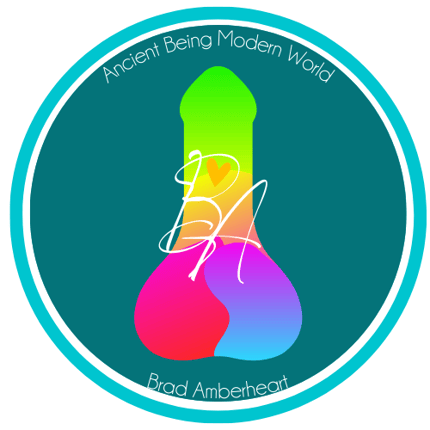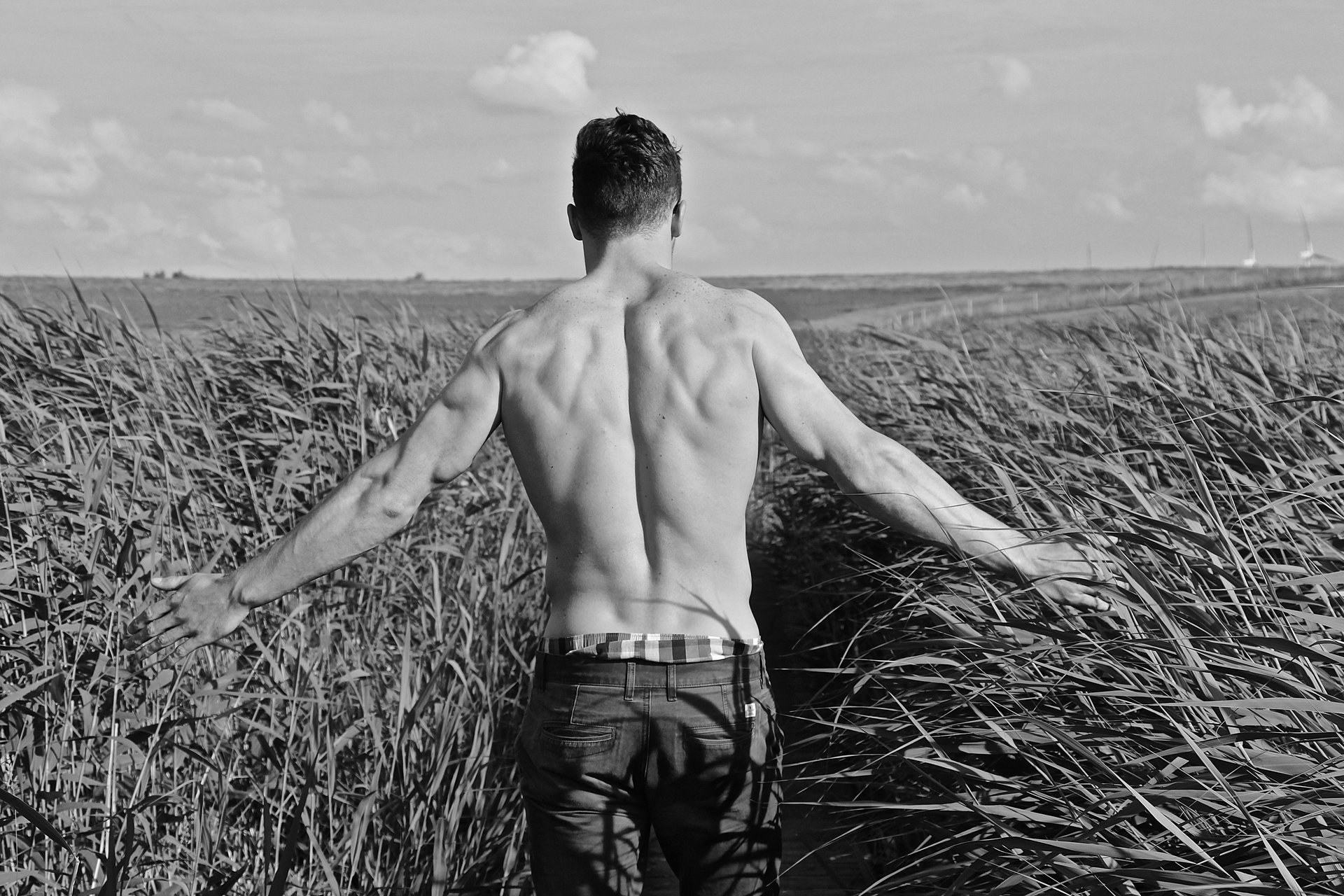 EroShamanic Journeywork with Brad Amberheart
Ecstatic * Erotic * Visionary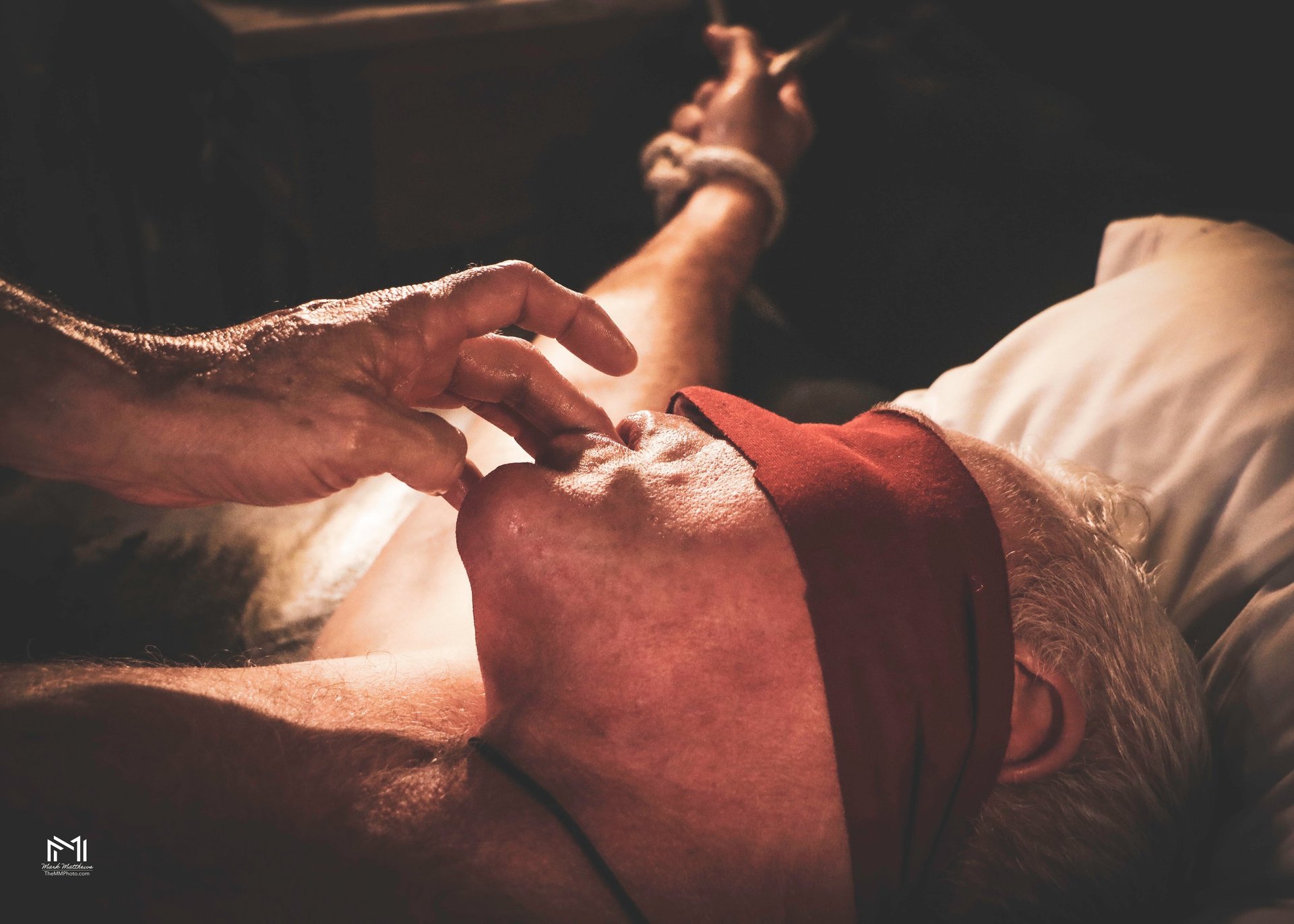 I want the world to know the vistas I see
—BLINDFOLDED—
In the midst of mind-blowing SEX ❤️

I want the world to know it's possible—and real—to actively dream while we're awake...
and most especially while we fuck...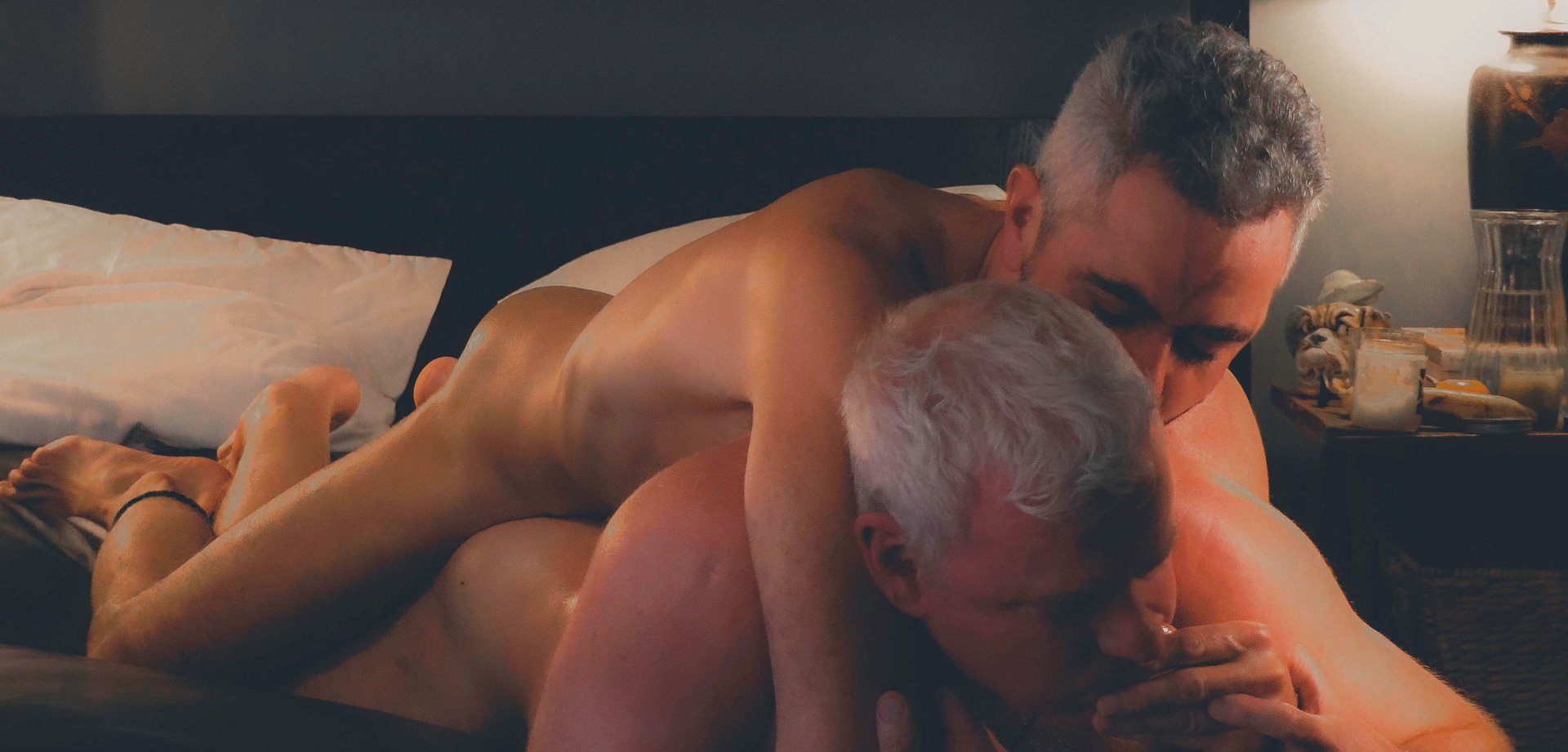 I'm ready to share this magical reality with MEN, body to body, heart to heart, 1-on-1, and in mass numbers.
I want you to know that all of this, and more, is possible.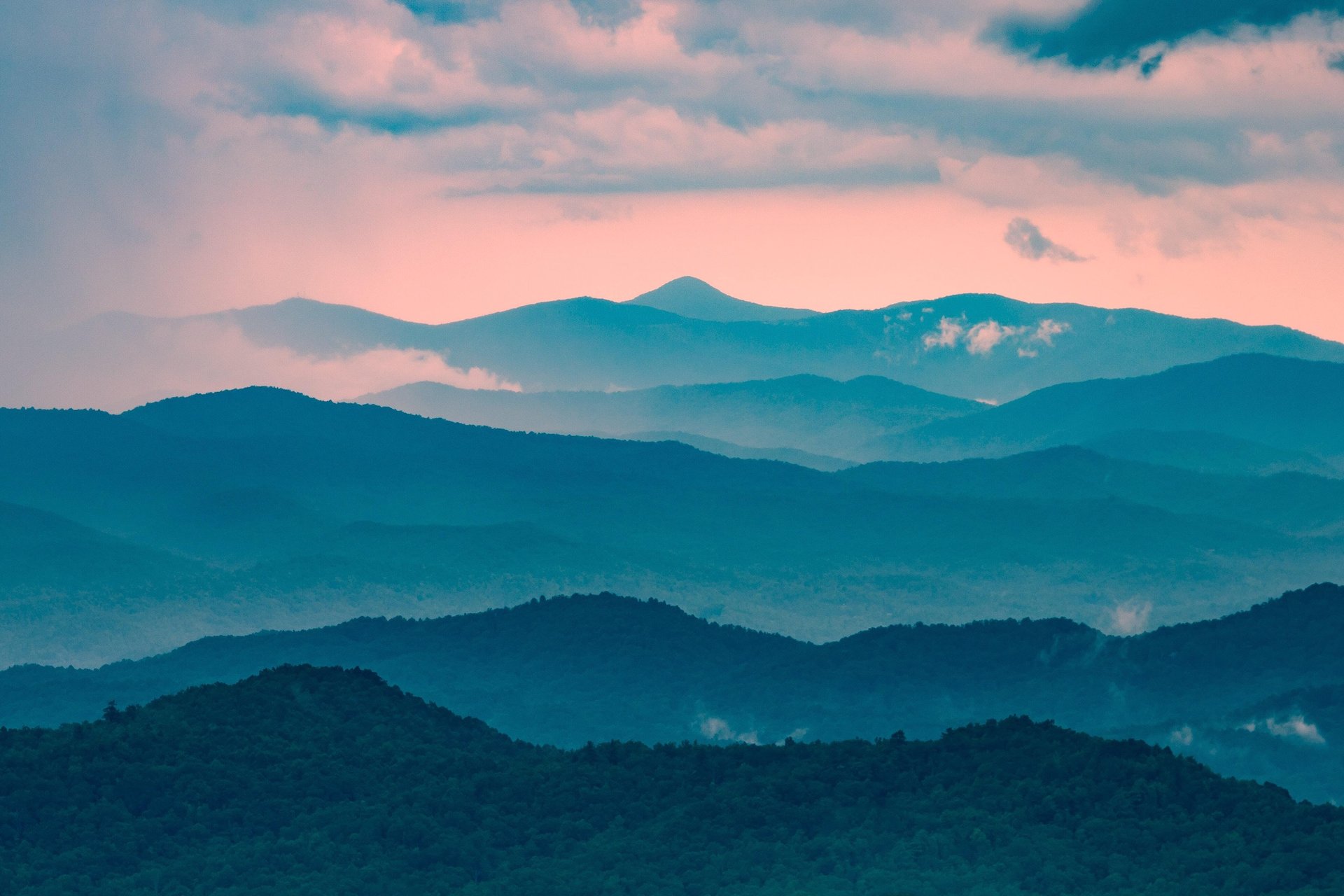 But most of all, I want to share the vistas and beautiful heart-space I see in the midst of mind-blowing, whole-body, ecstatic BUTTSEX❤️
WELCOME to the place we call HOME!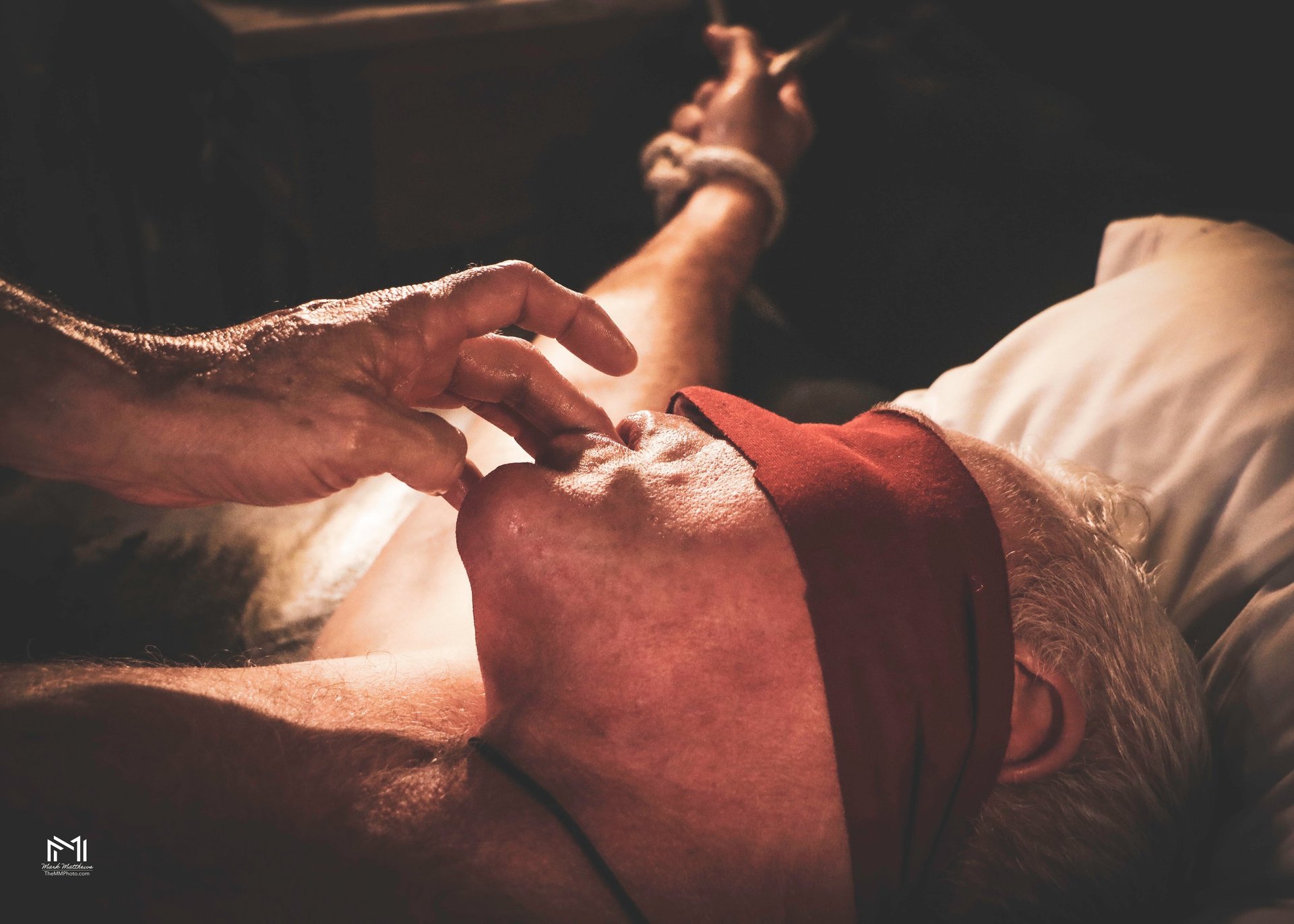 Transformational 1-on-1 EroShamanic Sessions
What make this session "shamanic"?
We live our everyday lives in what might be called "ordinary reality". We carry certain responsibilities at home, at work, and in our relationships. Whole-body erotic ecstasy, by its very nature, is an out-of-this world experience, which is why so many of us crave this type of cathartic sexual experience...but not many of us are getting what we crave.
If we know what we want, why aren't we getting it?
Lots of people on Earth are having mind-blowing sexual experiences, but the clincher is that for most of us, these experiences—if they happen at all—seem to happen at random, under just the right circumstances, with just the right people, but can't really be orchestrated or predicted.
So is it actually possible to intentionally
create
these types of transcendental, cathartic, out-of-this world sexual experiences?
Yes! I happen to have created these types of cathartic, mind-blowing erotic experiences with all kinds of men, on a regular basis. However, these men all have some things in common:
They're asking questions about who they are and why they're here on this Earth, and they're ready for new insights.
They're already aware that sexual pleasure is a vehicle into other dimensions of understanding, vision, and insight.
They're willing to follow my guidelines in how to prepare for their session by getting as excited as they can stand before their session, setting some purposeful intent, and joining me for hours of transformative ecstatic pleasure together.
They feel simultaneously excited and at ease about stepping into a space where they're lovingly-held and encouraged to enjoy the living fuck out of themselves, while simultaneously receiving valuable insights and guidance to inform their lives.
Half-Day, Full Day, and Multiple-Day Immersions Available. Just Ask!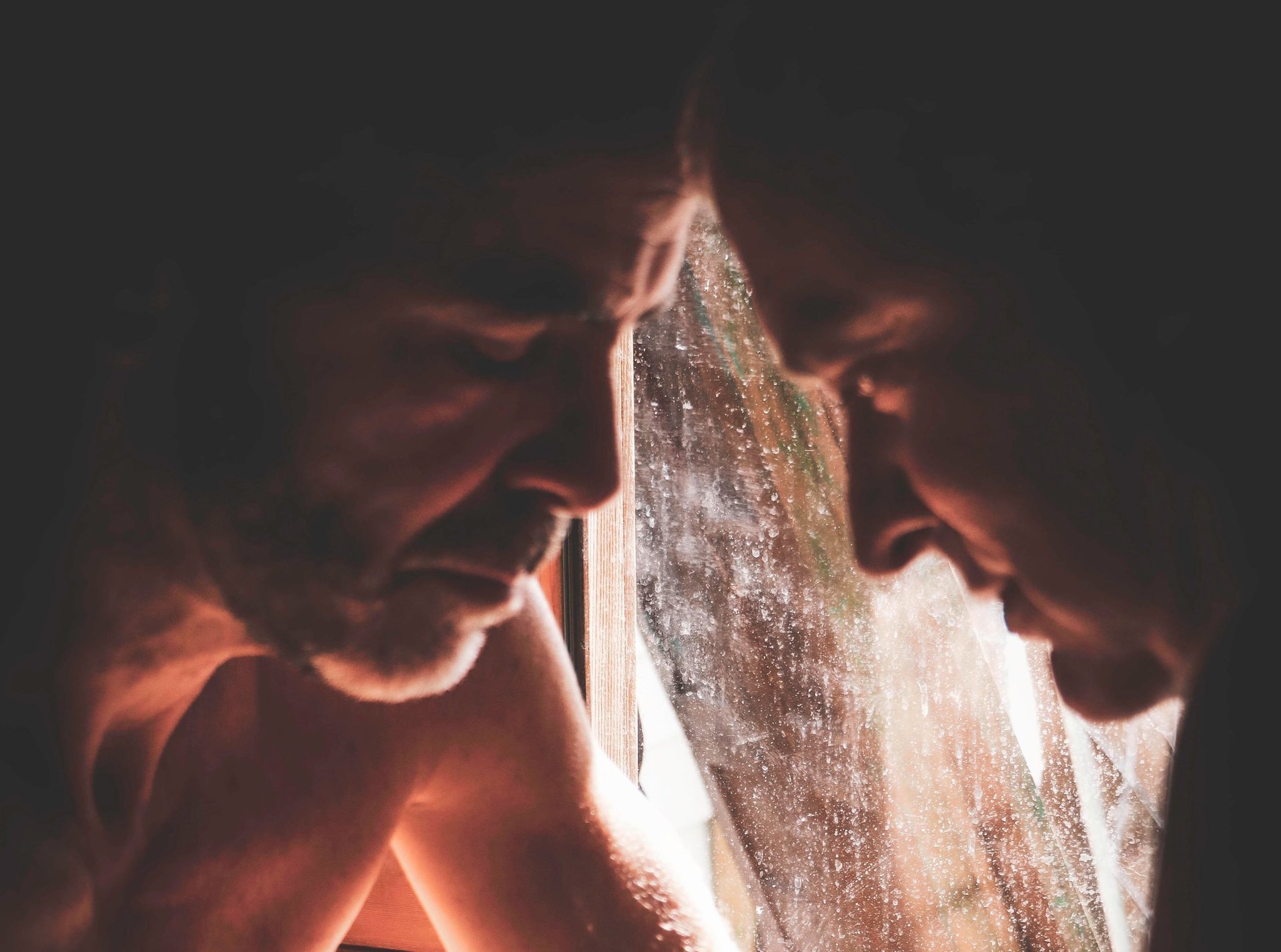 Click the button below to tell me more about the ecstatic transformation you're ready to experience, and to schedule a free 20-minute pre-session phone consult
Click here to see other types of 1-on-1 sessions I offer