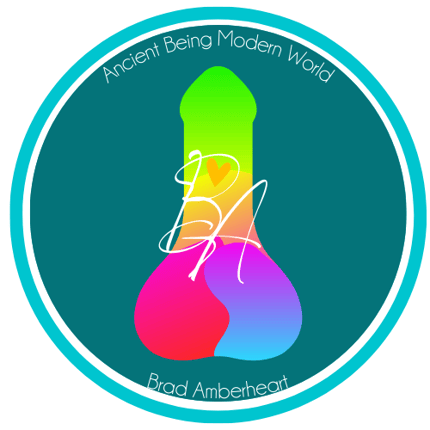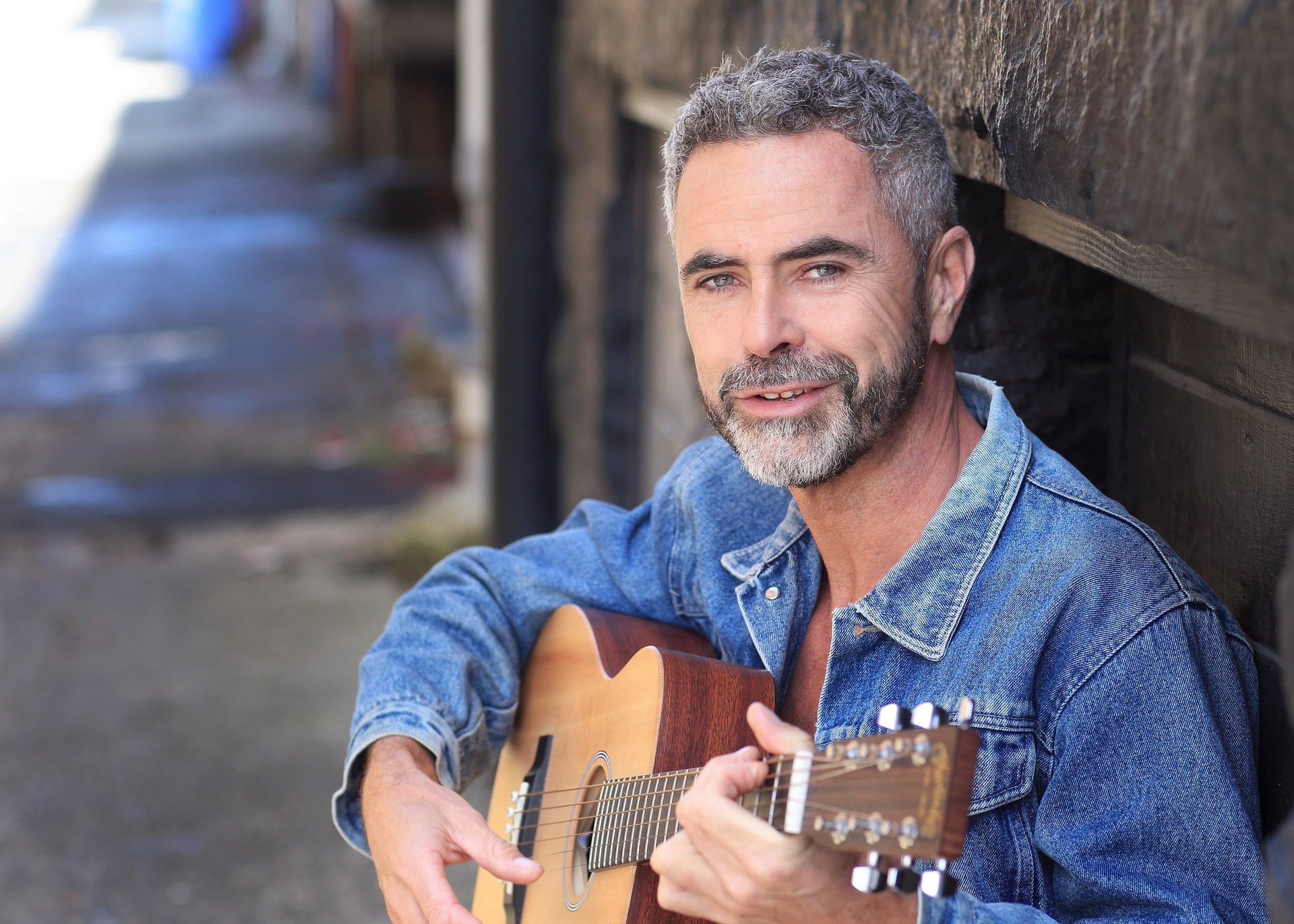 I'm Brad--Sacred Intimate, New-Paradigm Escort, Tantric Sex Coach, and Erotic Dreamweaver.
People are always asking me, "How did you end up doing this?"
A barrage of images flash before my eyes...but in the end, it all comes back that night...
It was the night I died...
ucking writhing, thrashing, and sobbing, I lay face-up, screaming out at God at the top of my lungs, "Take me now! I don't want to come back!"
My life flashed before my eyes. It had been a beautiful life, I suppose...but now, I was so ready to be free of it. My body felt heavy, but part of me felt ultra-buoyant, like a basketball being forced down beneath the surface of a pool, longing to be released so that it could skyrocket and break through the surface...
I was scared shitless of what might actually happen if I let go.
I'm sure you must think I'm describing a near-fatal accident...or a nightmarish experience on an operating table, but I assure you it was neither of these. No, au contraire, I was naked, blindfolded, and lying in the arms of a studly naked man who had just finished exciting the living fuck out of my erotic body, from dick to heart and back again, for nearly 2 solid hours...
It was my first visit to a Sacred Intimate, in December of 1999. I was 26 years old...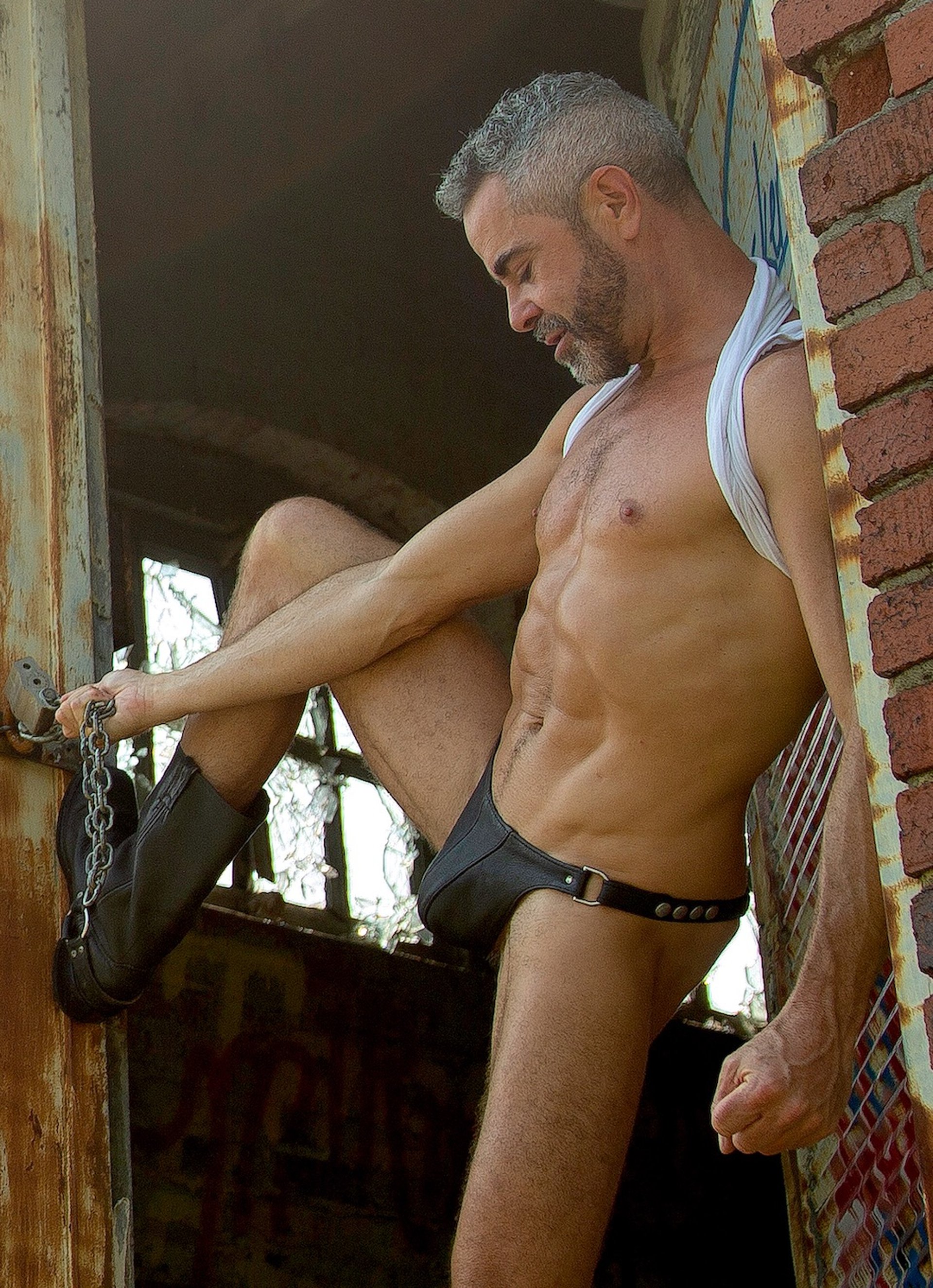 I'm 50 years old this year!
I've devoted the past two and a half decades of my life to finding out what it takes to thoroughly LIVE this life in a human body.
Of those 8,760 days since the day of my first visit to a Sacred Intimate, I've stayed up dancing and singing in native North American ceremonies for over 100 nights, have slept in solitude in deserts, jungles, and primordial forests for more than 700 days and nights, alone, and have continuously asked questions of all of the great teachers who came here to guide me: my grandmothers, my lovers, my Tantra elders, and my students.
I've also danced in bed with thousands of men. My combined disciplines of solitude, singing, dancing, praying, and ecstatic sexual delight have helped me come ever closer to becoming a master of my own energy, how it flows, and how to use it to create the life I desire, and now...
I'm still here, longing to share it...with you...
've now helped thousands of men all over the world, for 20 years, to awaken to the full enjoyment of sexual and erotic pleasure. I create workshops, group experiences, audio guides, videos, and 1-on-1 sessions to help guide men deeper into their sense of purpose by way of transformational erotic bliss. Together, we are creating a world filled with joyous, fun lovers we can all enjoy! My books, videos, audio guides, classes, and focused individual sessions allow men a first-hand opportunity to reclaim their sexual pleasure as a source of new wisdom, body-heart connection, and clarity of mind.