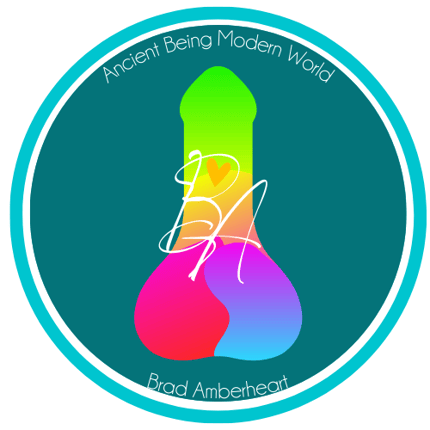 EVOLUTIONARY ESCORTING
for Men Craving Depth, Play, and Humanness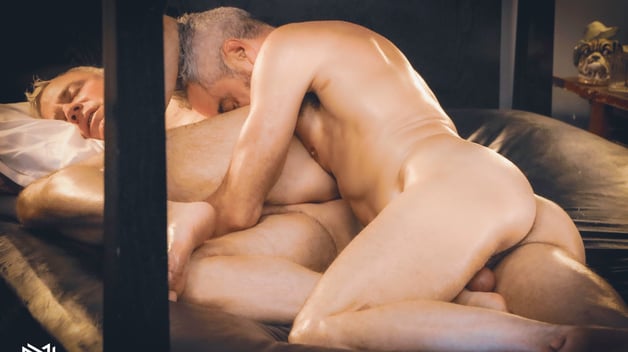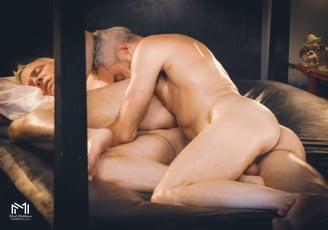 Hey, you exceptionally-excited man! I feel deeply grateful that you've confidently chosen me as a guide who can lead you into a beautiful experience which you greatly deserve! I'll be greeting you with open arms, a relaxed heart, and an excited body!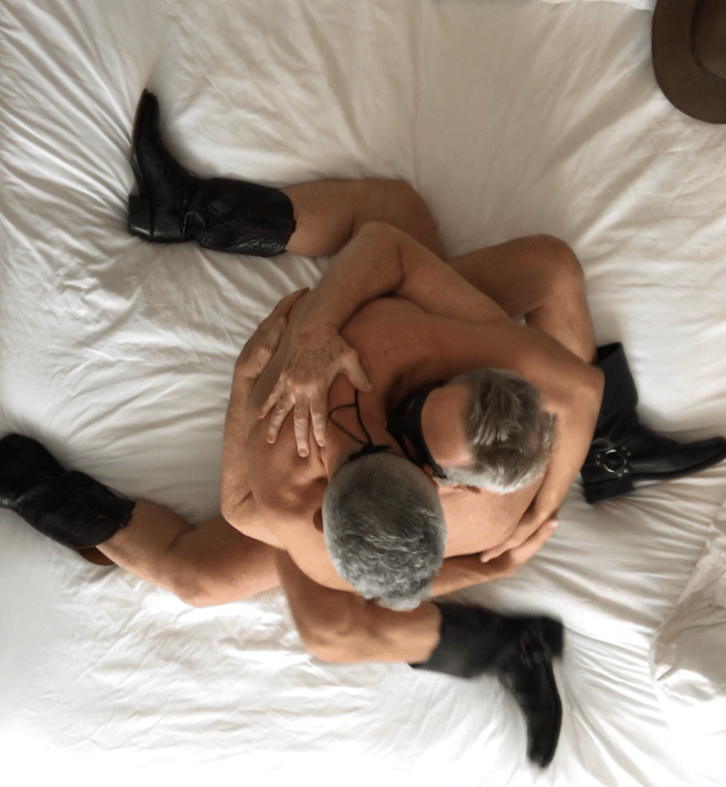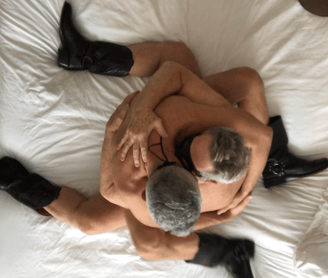 Please allow me to be your guide!
When it's helpful, I'll be making suggestions on how you may settle even more deeply into an experience of whole-hearted, wholly-embodied pleasure with me.
There's nothing for you to do, other than show up, release the tethers that hold you to your day-to-day existence, and sail with me through vistas which reveal ever more about who we are, what matters to us, and why we are here.
QUESTION: How is "Evolutionary Escorting" different than "Tantric Sacred Intimacy"?
Truthfully, the only difference is in the man asking the question. My sessions are contoured to meeting excited adult men in their excitement, using all of the skills, experience, and compassion available to me. Some men simply get more excited by the term "evolutionary escort" than by less-familiar language such as "sacred intimacy", and my aim is to excite men as much as possible while guiding them on an erotic journey they wouldn't find in a typical escorting session.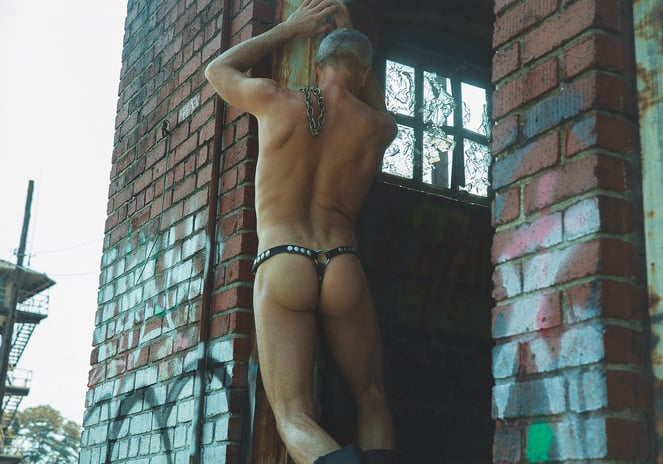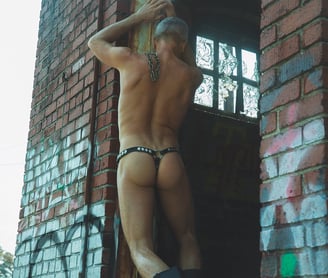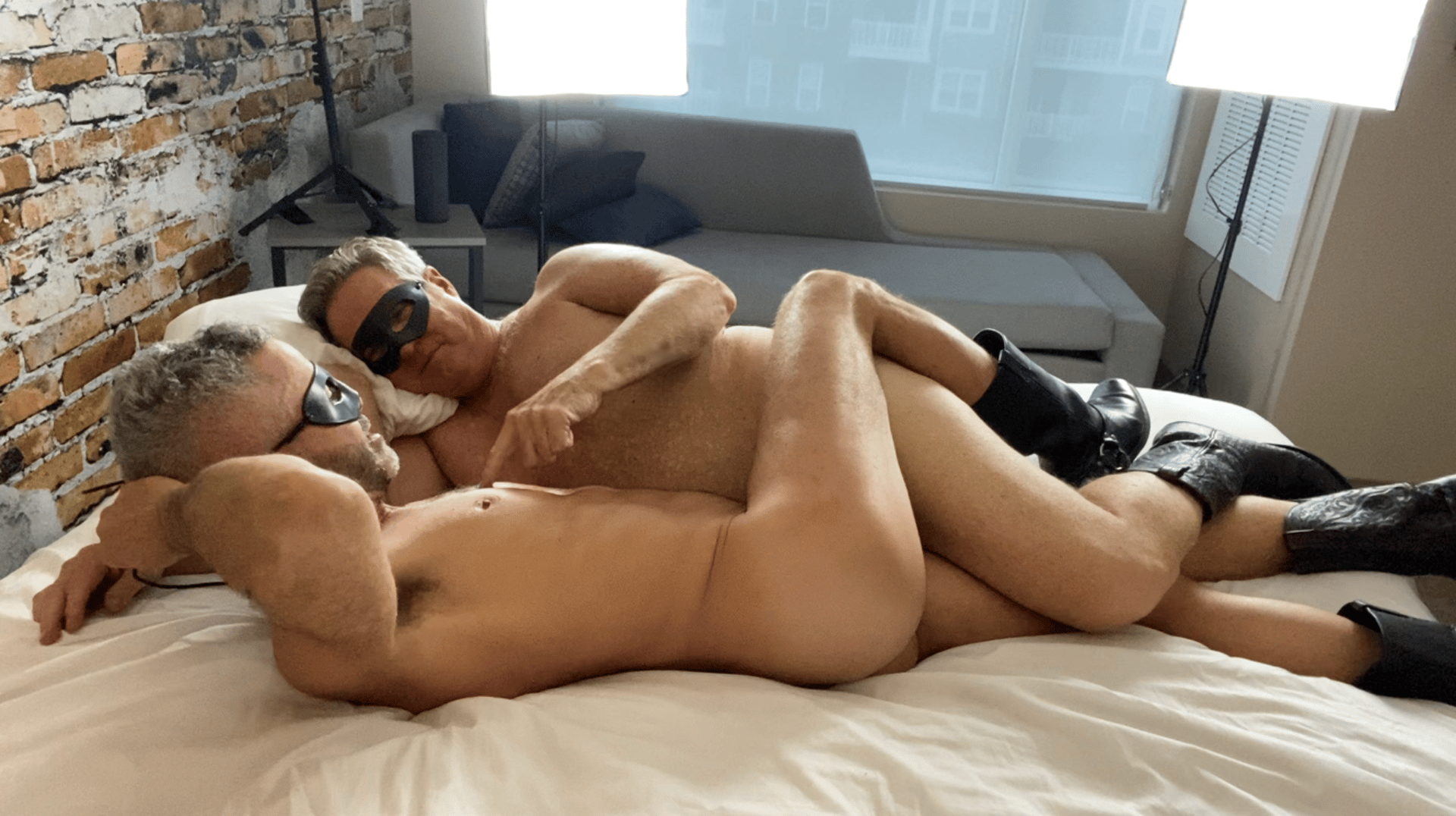 There is absolutely nothing for you to do to delight me other than to show up, clear of heart and mind (sober), ready to be guided into the deep indulgence of one another's excited bodies and delighted hearts! We'll need to have a short phone conservation to make sure we're on the same page.
You can rest assured that the beautiful art of getting naked and intimate with another man is enough to vividly excite me!
Click Here to see other types of 1-on-1 fun I offer!
$375 for 2 hours
$555 for 3 hours
Longer sessions and 1-on-1 immersive retreats available. Just ask!