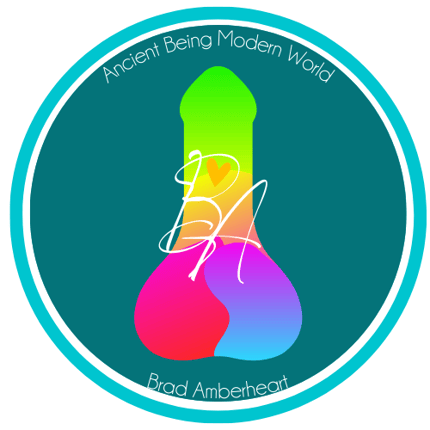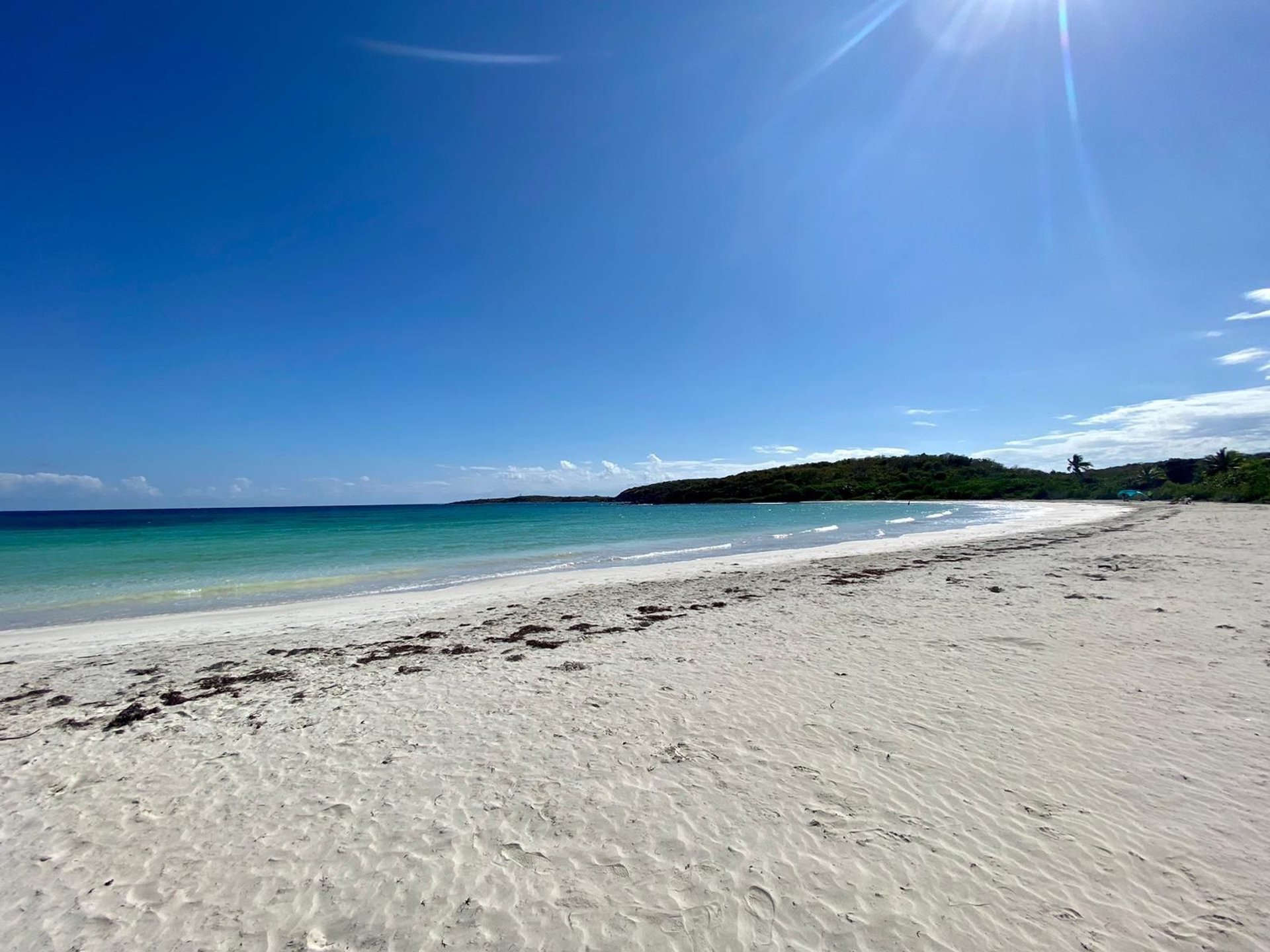 VIEQUES ISLAND Puerto Rico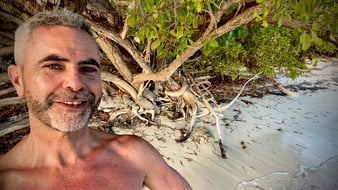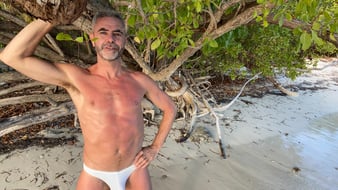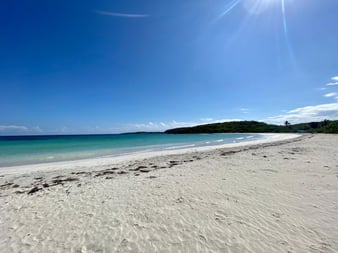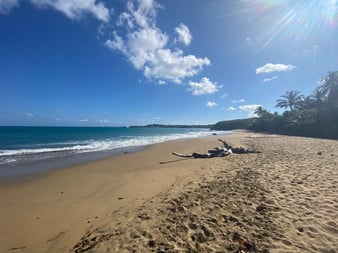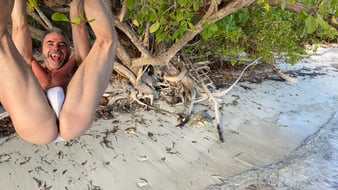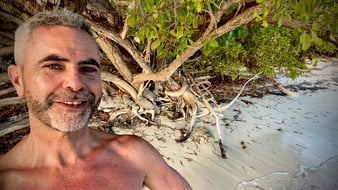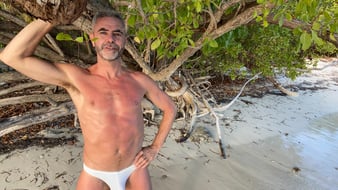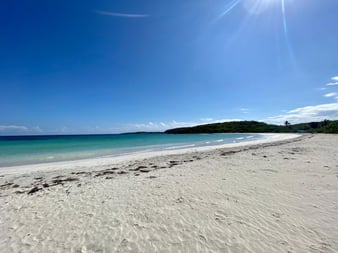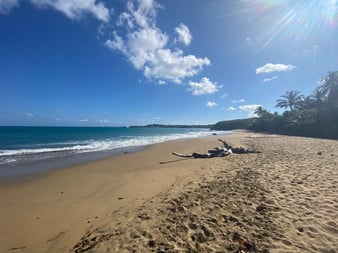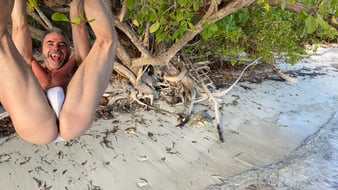 Take a deep dive!
Indulge in a 4-day, 4-night personalized 1-on-1 focused, intentional erotic retreat on a spectacular tropical island!
Immersive 1-on-1 Retreat, 4 days, 4 nights. I generally offer multi-day immersions to men who've already done some session work with me before, so we may need to get together for a 3-hour session before proceeding with booking your retreat. There are always exceptions, when your heart's desire is a perfect match for what I love to do well!
2+ sessions per day, down time, meals together, excursions, & AQUASHAMAN sessions in the ocean! We'll have lots of time together, with multiple sessions and experiences each day, all at one rate for the entire retreat. (Click here to check out some of the types of sessions you might enjoy during your retreat!)
Together, we'll pick the lodging you like, with 2+ bedrooms. Our time together will include on-our-own-time for at least 3-4 hours each day, and we'll each have our own bedroom for optimal rest. Daytime and early evening hours will be devoted to multiple Tantric-erotic sessions, walks, nature excursions, naps, and creating meals together.
Cost: $4400 includes meals. (Lodging & Transportation not included. You'll need a round-trip flight to Vieques airport, via San Juan. Talk to me and I'll help you work out the details!)
I first visited the island of Vieques in 2008 and fell in love. Vieques is known for its beaches. We're talking about a tropical island where there's literally nothing to do other than indulge in the sea, the sun, and the nourishment of your own body and soul.
It's been my dream to bring men here and indulge in deeply transformative erotic play, in the midst of such a supportive, nourishing natural world of beauty and warmth.
Vieques is also ideally suited for my AQUASHAMAN sessions in the warm waters of the Caribbean and Atlantic. Take a journey back to the origin of who you are and what matters most to your heart and soul.
Vieques Multi-Day "Deep-Dive" Tantric-Erotic Immersion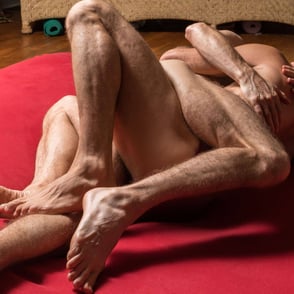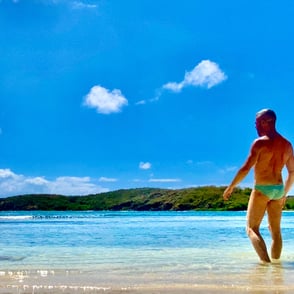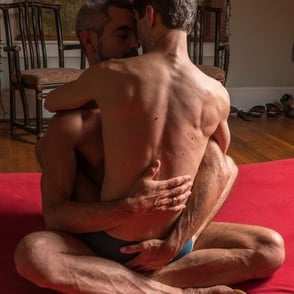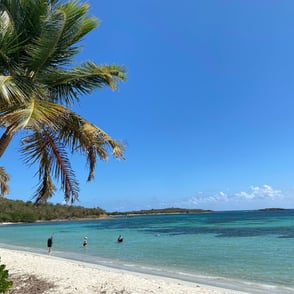 Want to Meet Me in Vieques in December, March, April, or May?
Get yourself excited by taking a few minutes to answer 10 questions and what excites you and what matters to you, then schedule a time to talk with me!